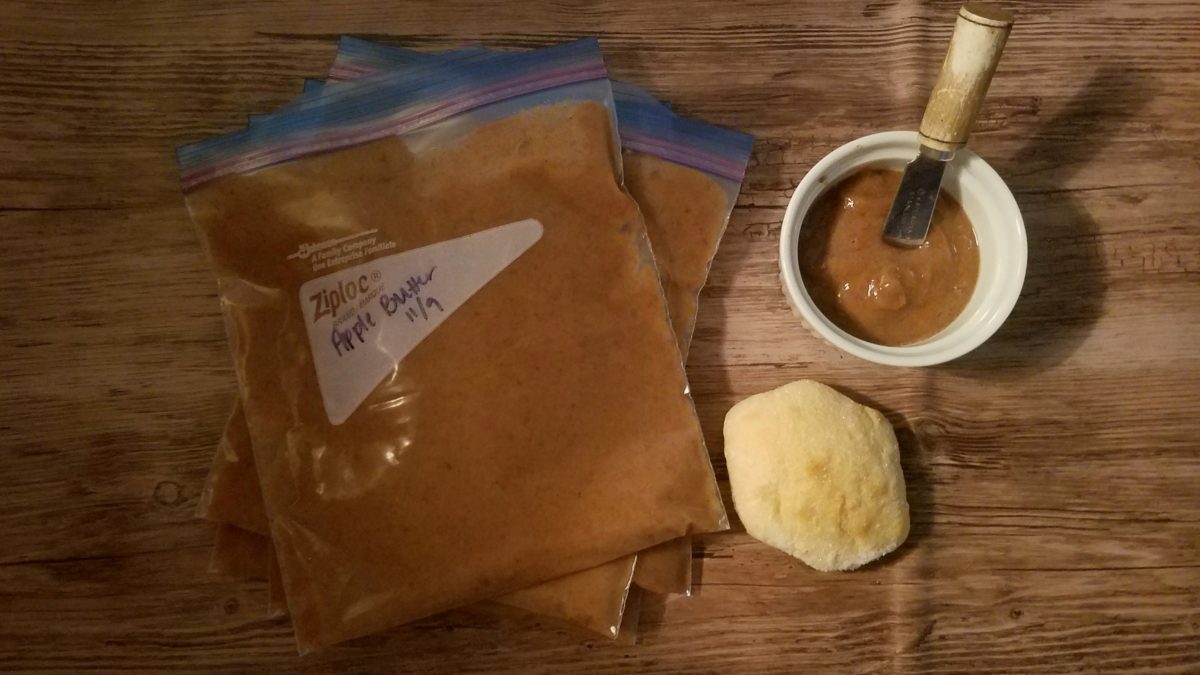 Slow Cooker Apple Butter
It's hard to find any apple butter, let alone good apple butter in the grocery store these days! Making apple butter is a great way to preserve apples if you...
About Me
I'm Liz Filion – I believe in chasing life outdoors by land & water. I'm a recent transplant to sunny Arizona all the way from the state of Washington. Wherever life takes me, my heart will always be anchored in the evergreens of the pacific northwest. I'm a runner, standup paddleboarder, and avid believer in seeking out adventure.
Learn more