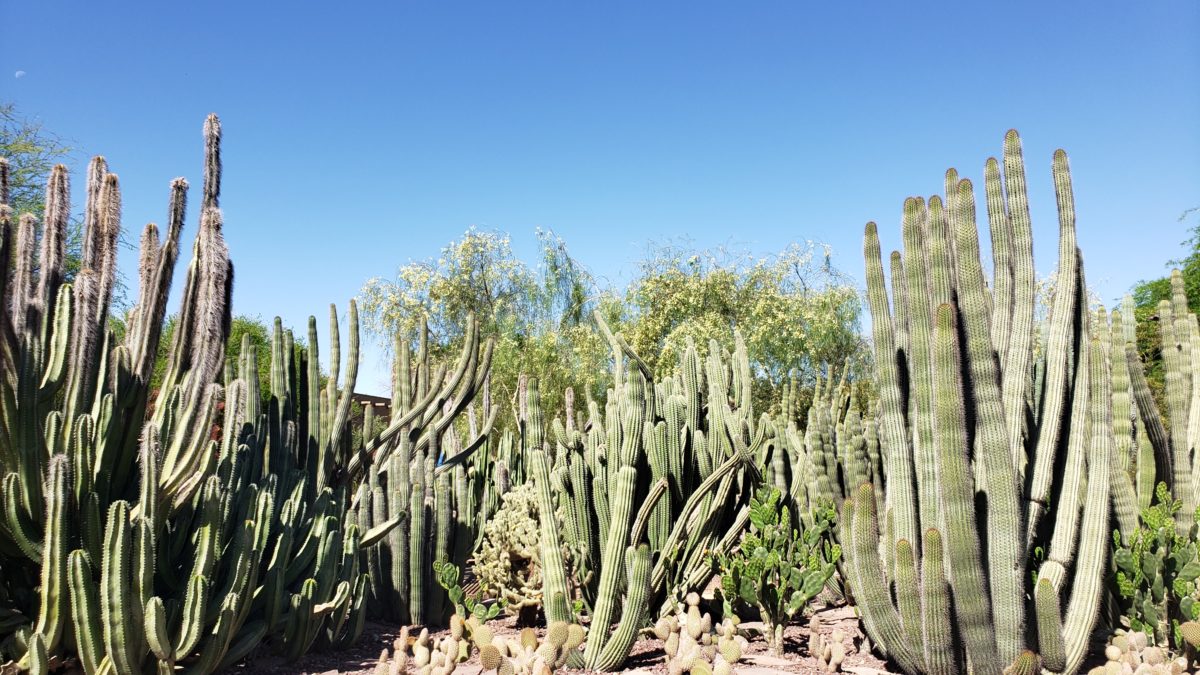 Visiting the Phoenix Desert Botanical Garden
The Desert Botanical Garden is a 140-acre botanical garden located in Papago Park in Phoenix, Arizona. And boy, is it beautiful! We had the chance to visit the gardens when...
About Me
I'm Liz Filion – I believe in chasing life outdoors by land & water. I'm a recent transplant to sunny Arizona all the way from the state of Washington. Wherever life takes me, my heart will always be anchored in the evergreens of the pacific northwest. I'm a runner, standup paddleboarder, and avid believer in seeking out adventure.
Learn more