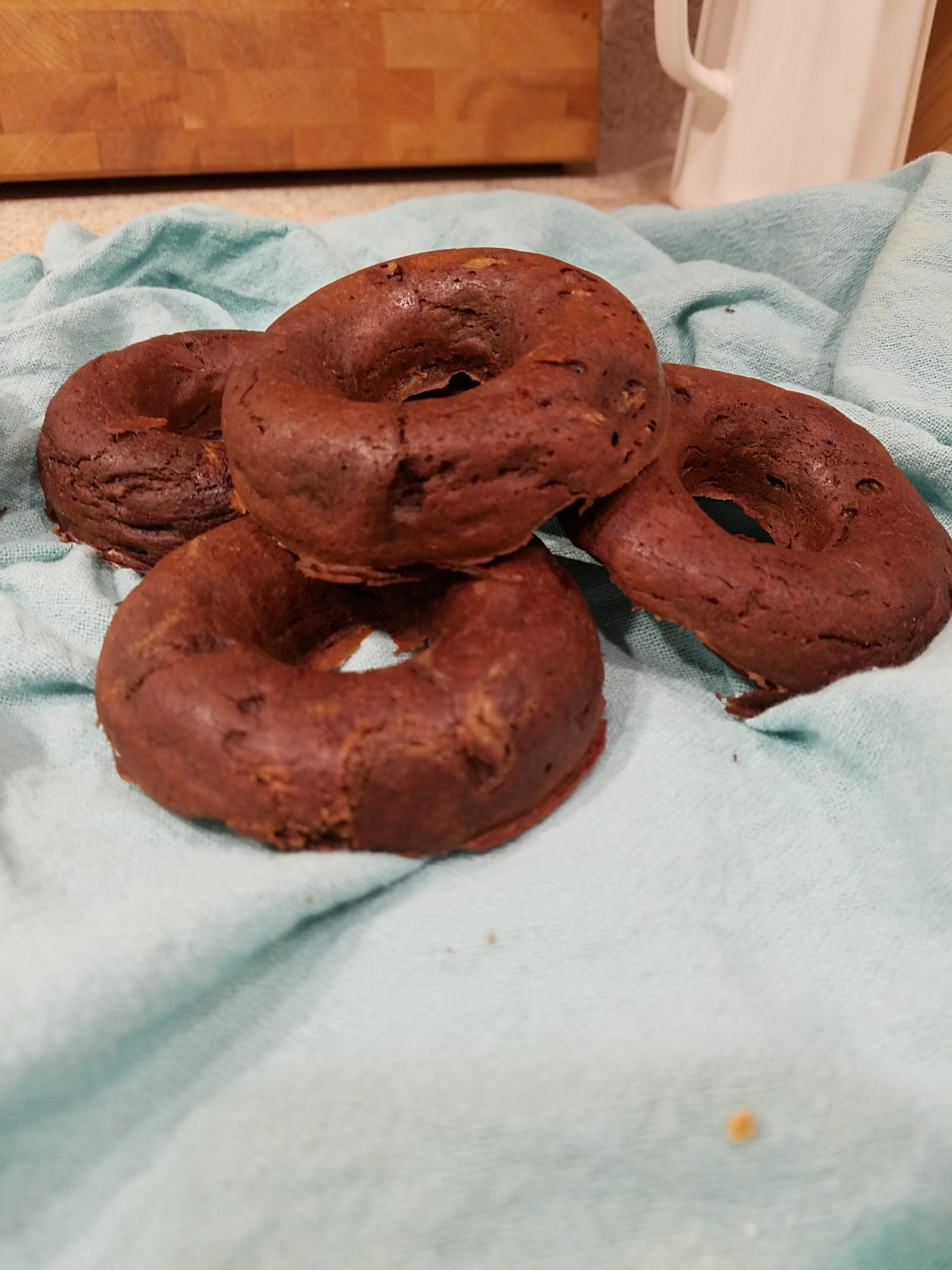 There are healthier ways to satisfy that doughnut craving! How about a 4 ingredient recipe that is gluten free, paleo, vegan, and nut free and STILL delicious!
If I'm being completely honest – I bombed my healthy eating habit last week. Like, terribly. My lack of protein and unhealthy meal selections led to a lot of unhealthy snacking. This week I setout to prep some healthy snacks and meals to get back on track. These doughnuts were the perfect way to transition from my ugly eating week but healthy eating!
Protein Doughnuts
Prep time: 15 minutes
Cook Time: 15 minutes
Serves: 8 doughnuts
Ingredients:
1 cup mashed banana (I thawed banana that I had saved in the freezer for banana bread)
1/2 cup sunflower seed butter
1/4 cup cocoa powder
1-2 scoops of protein powder (I used vanilla because it's what I had on hand)
doughnut pan
Directions:
Preheat the oven to 350F. Spray your doughnut pan with your cooking spray of choice (maybe coconut oil or butter if you aren't concerned about the doughnuts being vegan)
In a mixing bowl, combine all your ingredients and blend until smooth (I find it easier to combine powders first, then add the wet ingredients).
Pour the doughnut mixture into pan. I filled up each spot about 3/4 full
Bake for 15-20 minutes, or until a toothpick comes out clean.
Cool and store in fridge
For your reference, here is the doughnut pan that I used!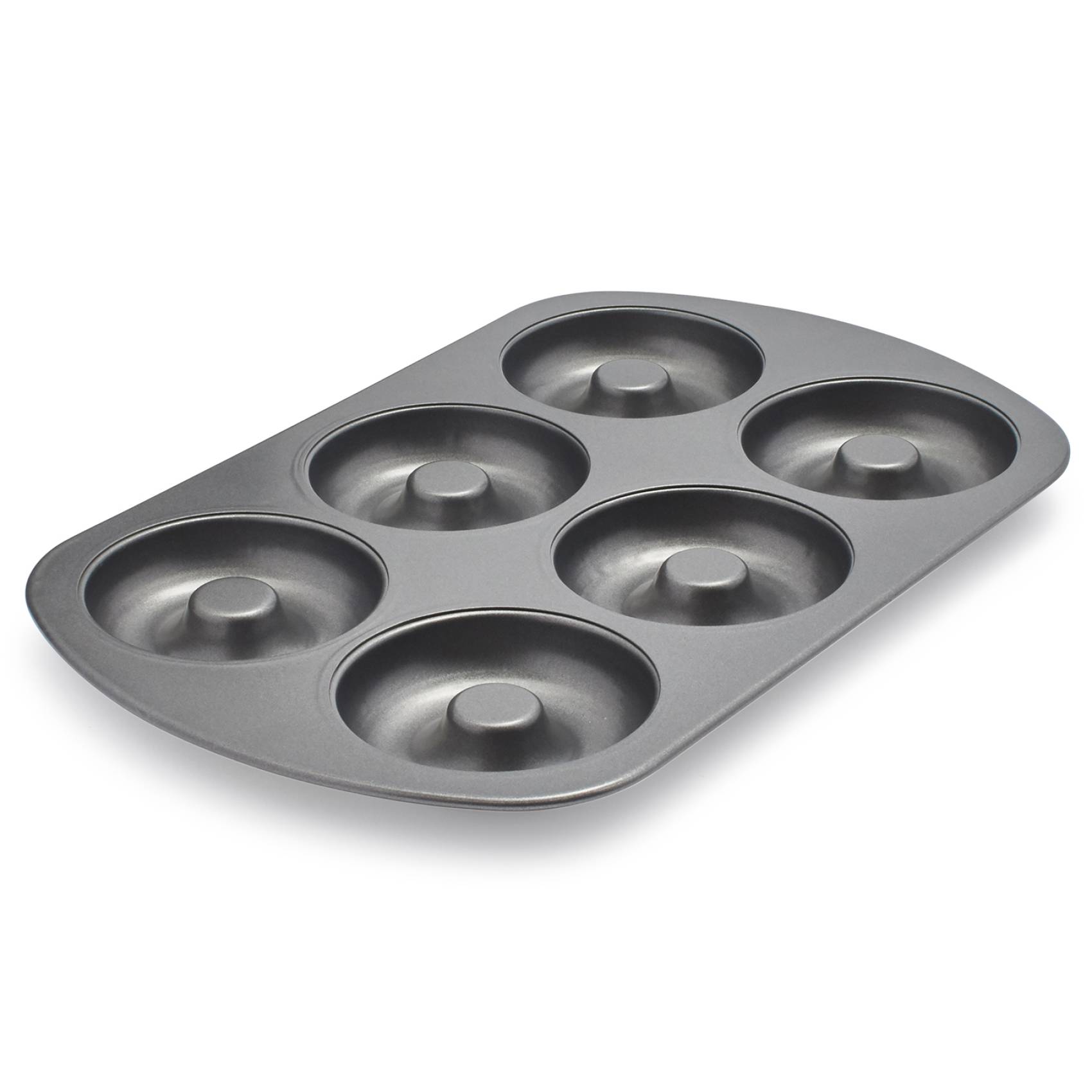 Related posts
About Me
I'm Liz Filion – I believe in chasing life outdoors by land & water. I'm a recent transplant to sunny Arizona all the way from the state of Washington. Wherever life takes me, my heart will always be anchored in the evergreens of the pacific northwest. I'm a runner, standup paddleboarder, and avid believer in seeking out adventure.
Learn more