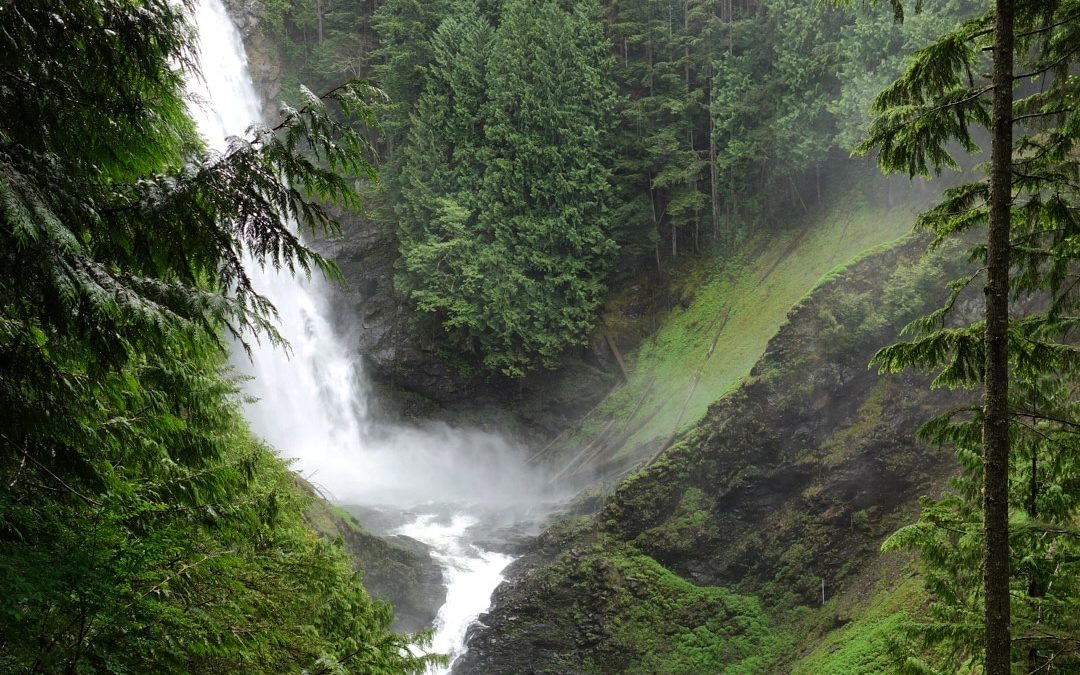 Hike Trail Report: Wallace Falls (June 9, 2018)
Distance: 6+ Miles (out and back) Elevation Gain: 1,887 ft (per starve) Time: 2:50:00 hours (leisure pace) Location: Central Cascades (near Gold Bar) Trail Status: well maintained Difficulty: Moderate (due...
About Me
I'm Liz Filion – I believe in chasing life outdoors by land & water. I'm a recent transplant to sunny Arizona all the way from the state of Washington. Wherever life takes me, my heart will always be anchored in the evergreens of the pacific northwest. I'm a runner, standup paddleboarder, and avid believer in seeking out adventure.
Learn more