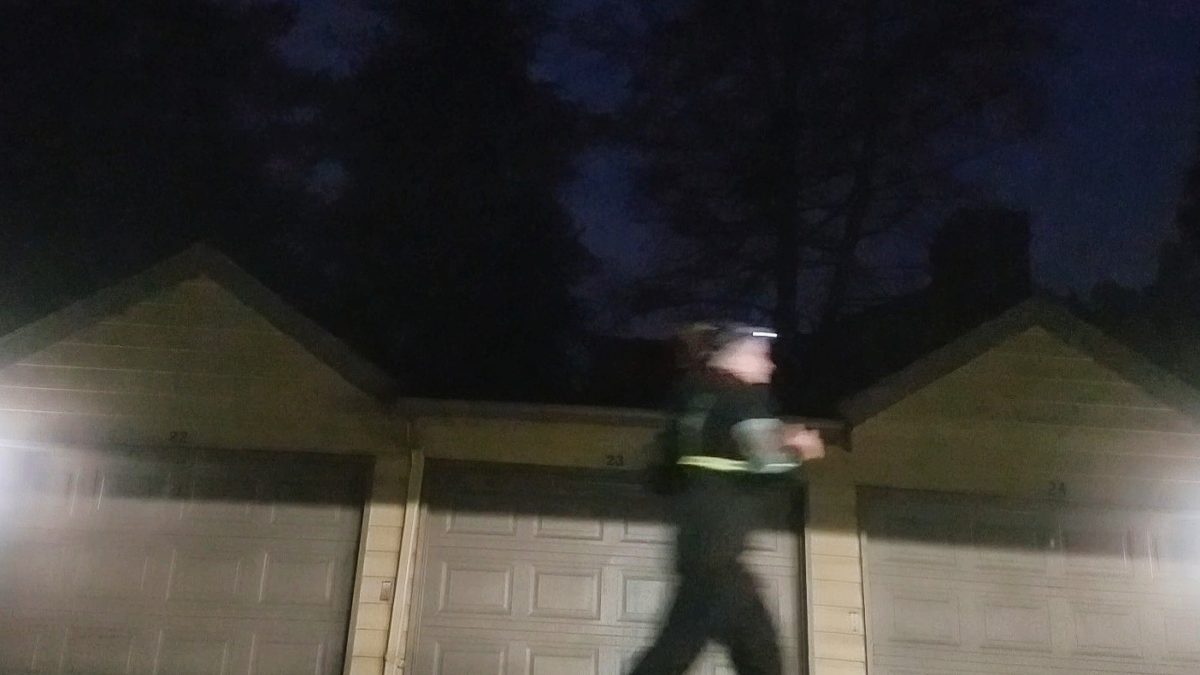 Don't Hibernate Through Winter: Tips to Stay Active Outdoors
Winter is made for a warm fireplace (or heat dish), lazy pj's, a cozy blanket, and a steaming mug of something spicy and delicious. Removing yourself from that setting can...
About Me
I'm Liz Filion – I believe in chasing life outdoors by land & water. I'm a recent transplant to sunny Arizona all the way from the state of Washington. Wherever life takes me, my heart will always be anchored in the evergreens of the pacific northwest. I'm a runner, standup paddleboarder, and avid believer in seeking out adventure.
Learn more