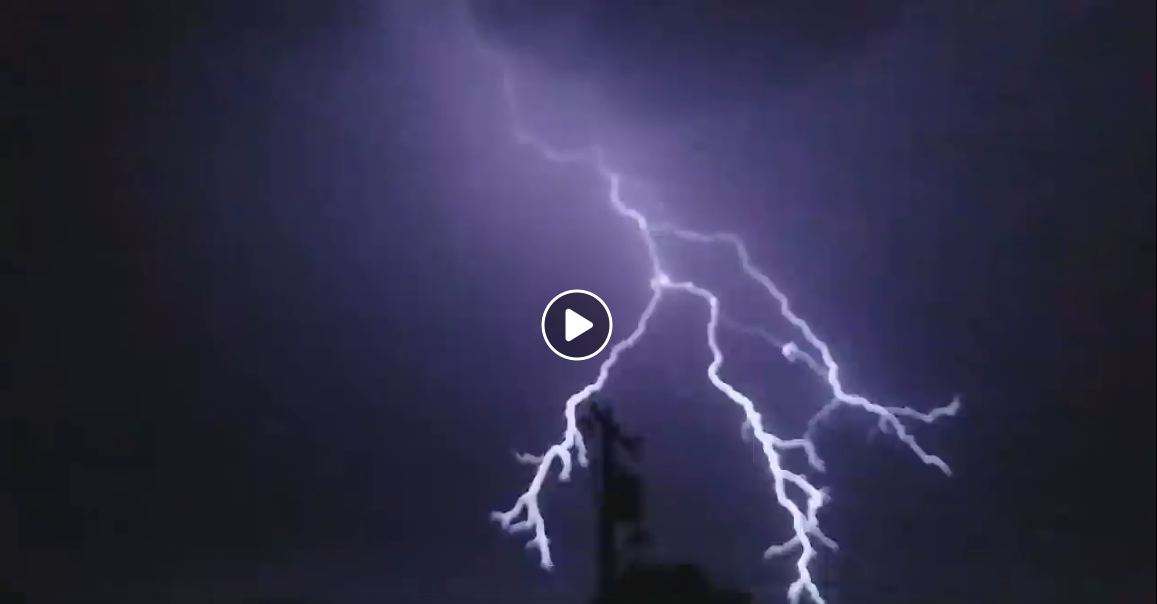 We finally experienced our first monsoon in Arizona and I thought I'd share a compilation of video I took during the thunderstorm. What a cool experience!
What is a Monsoon? Monsoons are a pattern of pronounced increase in thunderstorms and rainfall, typically occurring July through mid-September. During the monsoon, thunderstorms are fueled by daytime heating and build up during the late afternoon-early evening. The storms will repeat at that cycle, sometimes daily. By mid-September, when conditions are drier and cooler, monsoons typically loose their energy.
Related posts
About Me
I'm Liz Filion – I believe in chasing life outdoors by land & water. I'm a recent transplant to sunny Arizona all the way from the state of Washington. Wherever life takes me, my heart will always be anchored in the evergreens of the pacific northwest. I'm a runner, standup paddleboarder, and avid believer in seeking out adventure.
Learn more