We had such a fun time touring the Southwest Wildlife Conservation Center in Scottsdale, Arizona! If you love animals, believe in animal conservation, or just want to learn more about wildlife, I would really recommend checking out their tour.
Who They Are
Southwest Wildlife Conservation Center rescues native wild animals that have lost their homes to development, or are found injured, orphaned, or abandoned. The center will provide the necessary care for the animal (from as simple as IV fluids for a dehydrated bobcat to as complex as surgery for a coyote) and then give them space to rehab. The goal is to provide each animal an opportunity to return to the wild as safely and quickly as possible with minimal human contact.
Animals that could not survive in the wild (whether it's the result of an injury or an animal having been kept as a pet/imprinted on humans) can live out their lives at the sanctuary. Having a conservatory and rescue combination is really powerful, as rescue centers are required to put nonreleasable animals down, without a place for them to go. Southwest Wildlife is the only sanctuary in Arizona capable of caring for large mammals such as black bears, mountain lions, and Mexican gray wolves.
Tour
You can schedule a two-hour tour of the sanctuary, where you'll see Mexican gray wolves, coyotes, foxes, bobcats, leopards, etc. The tours do require pre-registration online at one of their listed times. Tours are $25/person for adults and $15 for children 3-12. Children 2 and under are free. The great part is, all fees for the tour go directly back to supporting the animals!
The volunteer leading the tour was very knowledgeable about the animals, so you will learn a lot about animals!
A few notes from our experience:
Bring water
Closed-toe shoes aren't required, but you will be walking along a dusty gravel trail
Bring a camera – you are allowed to take photos of the animals in the conservatory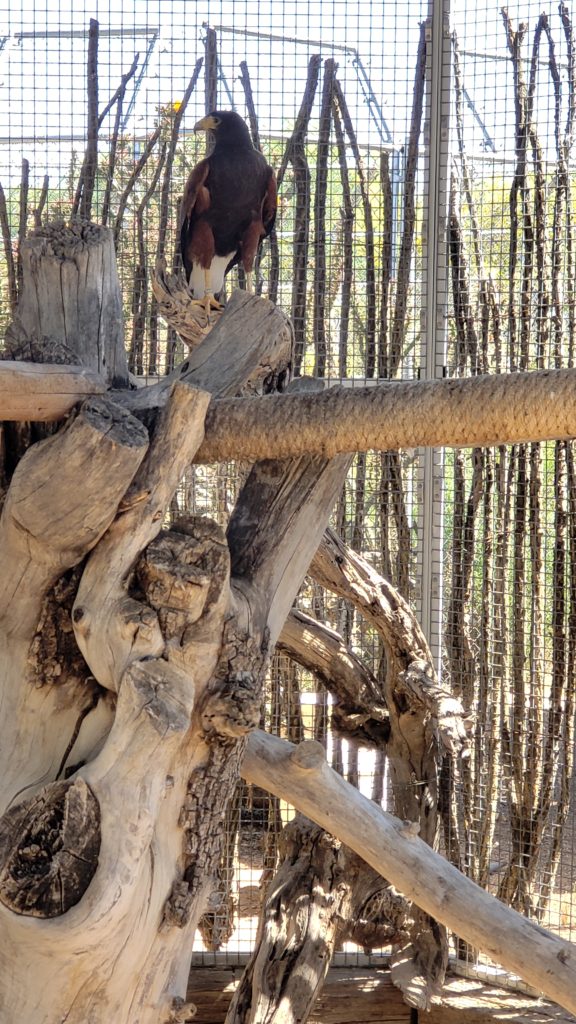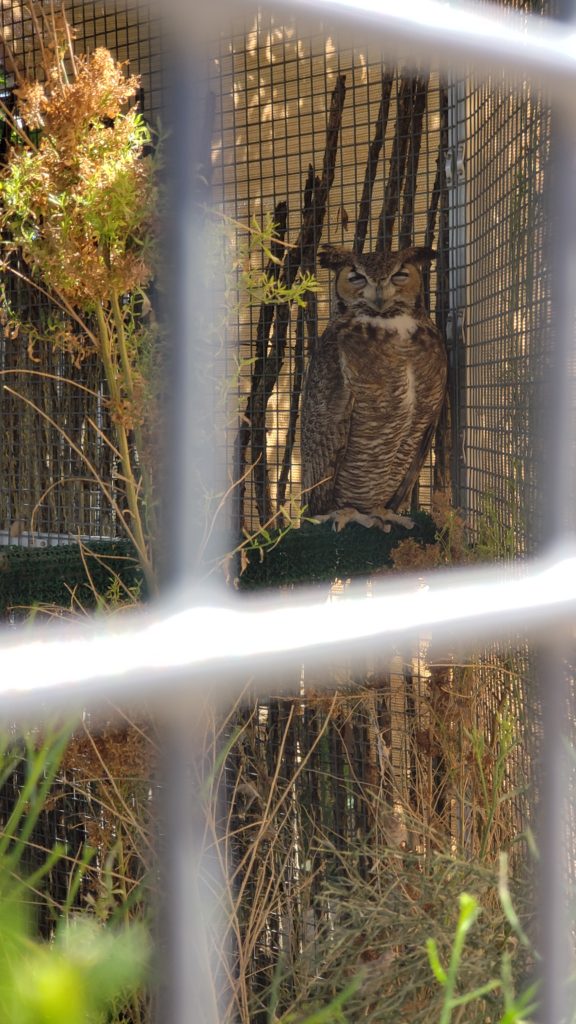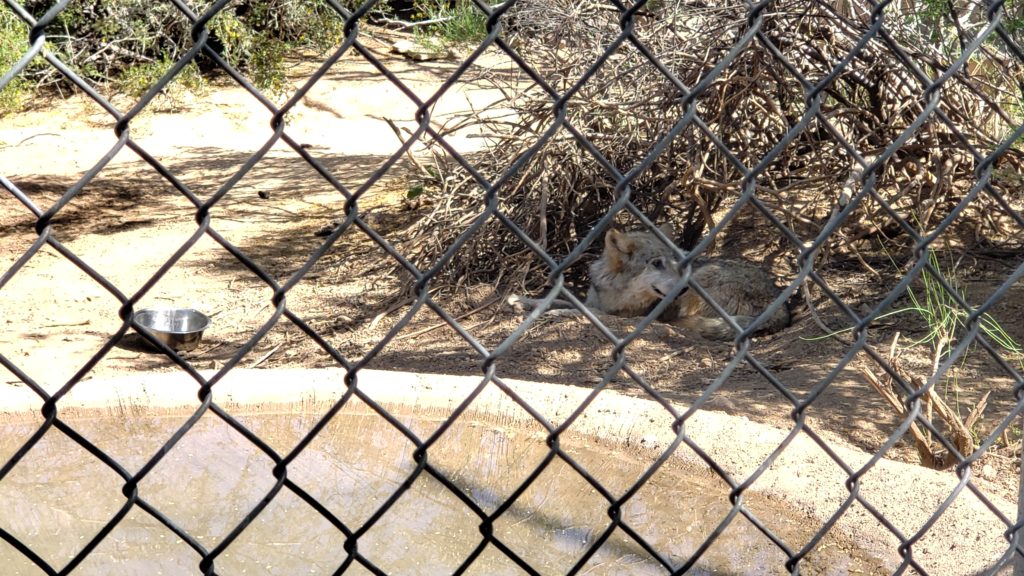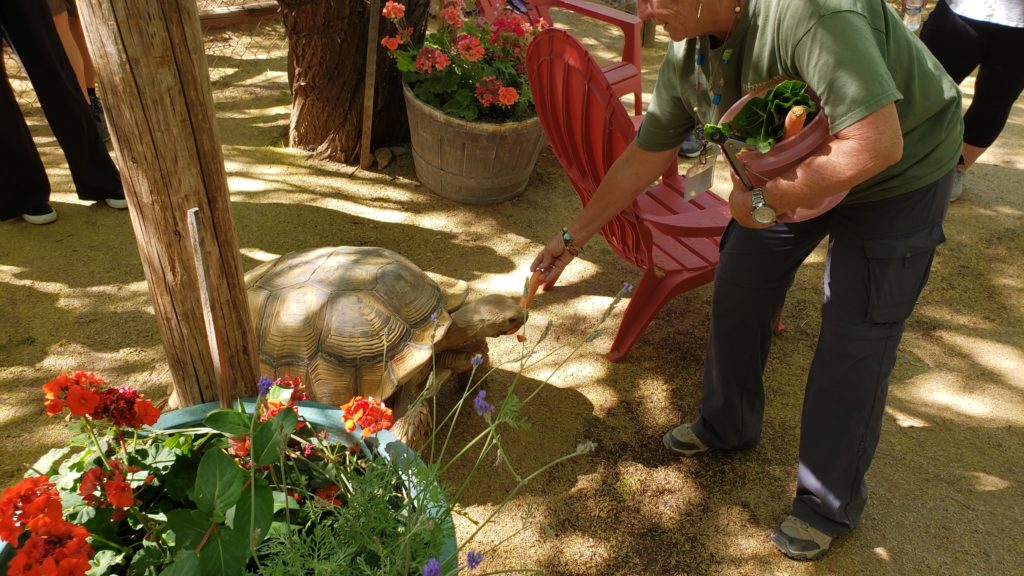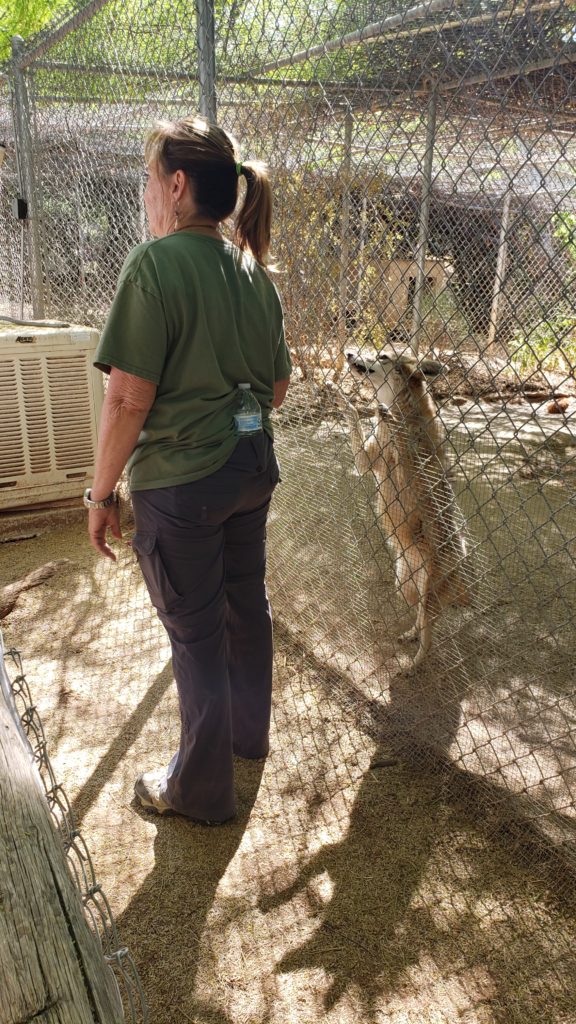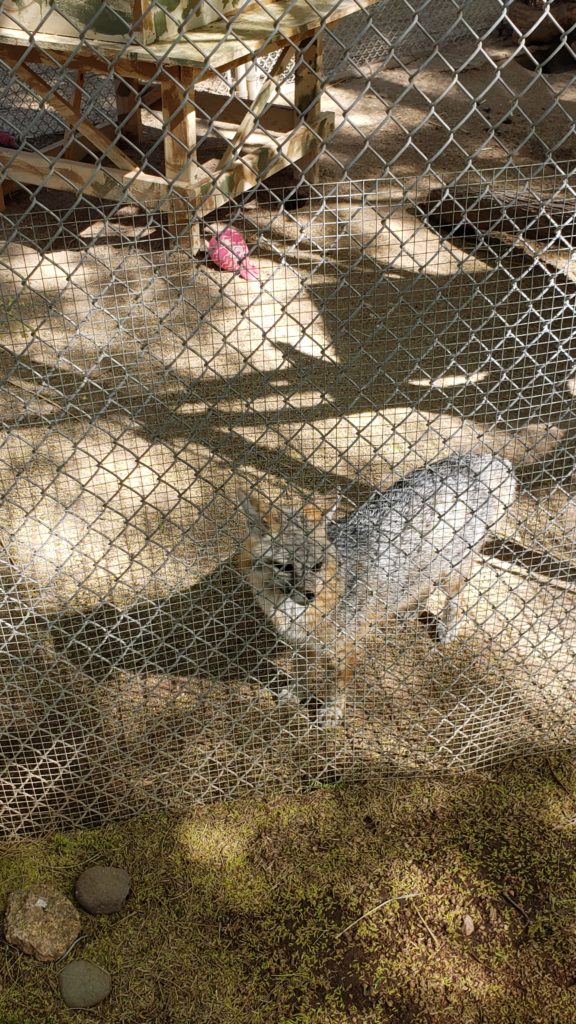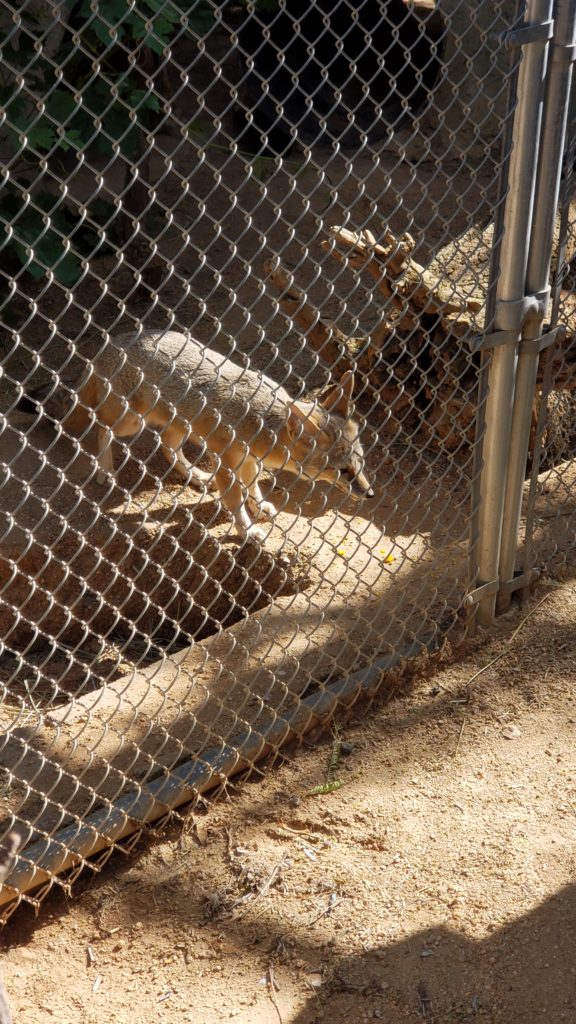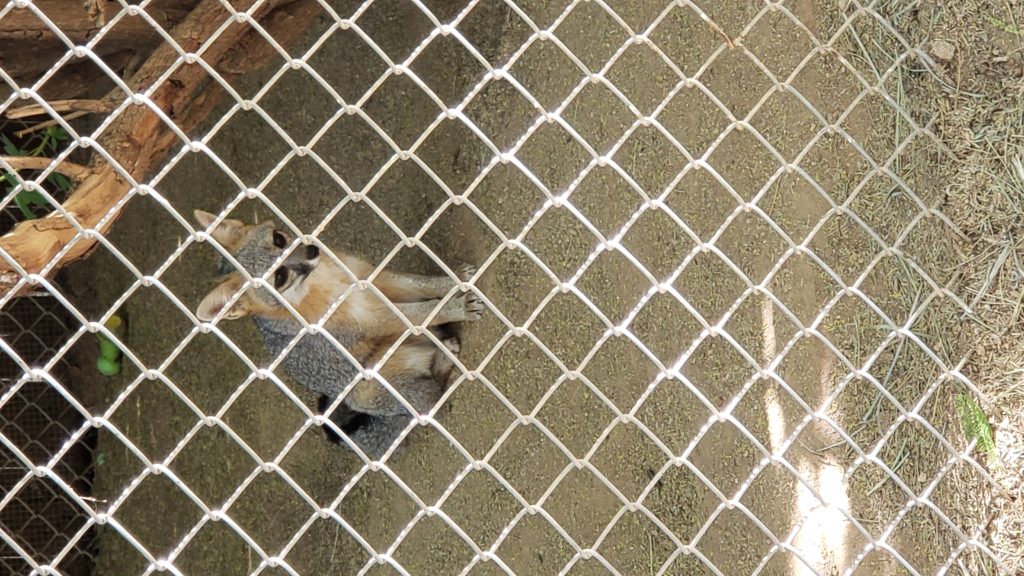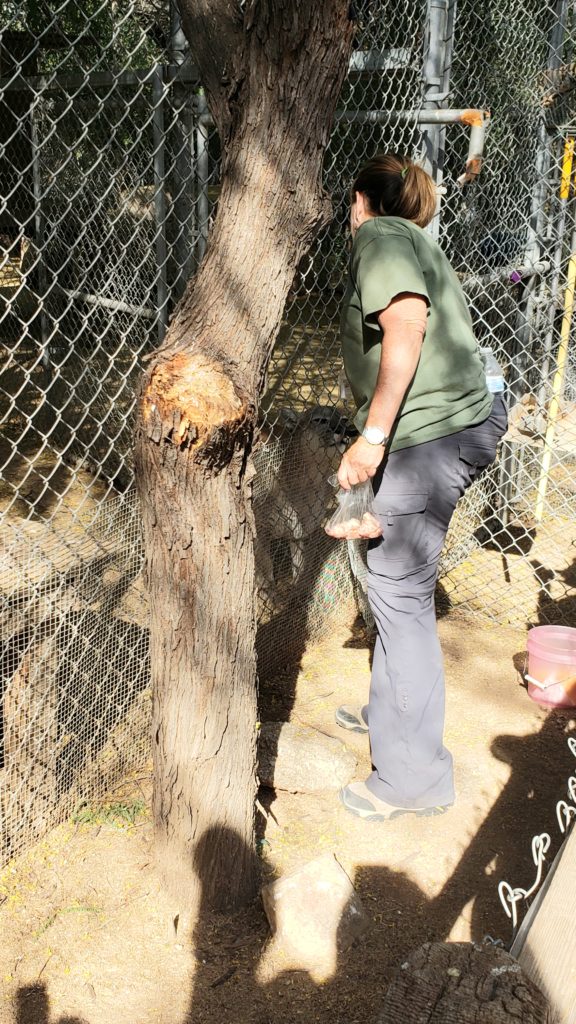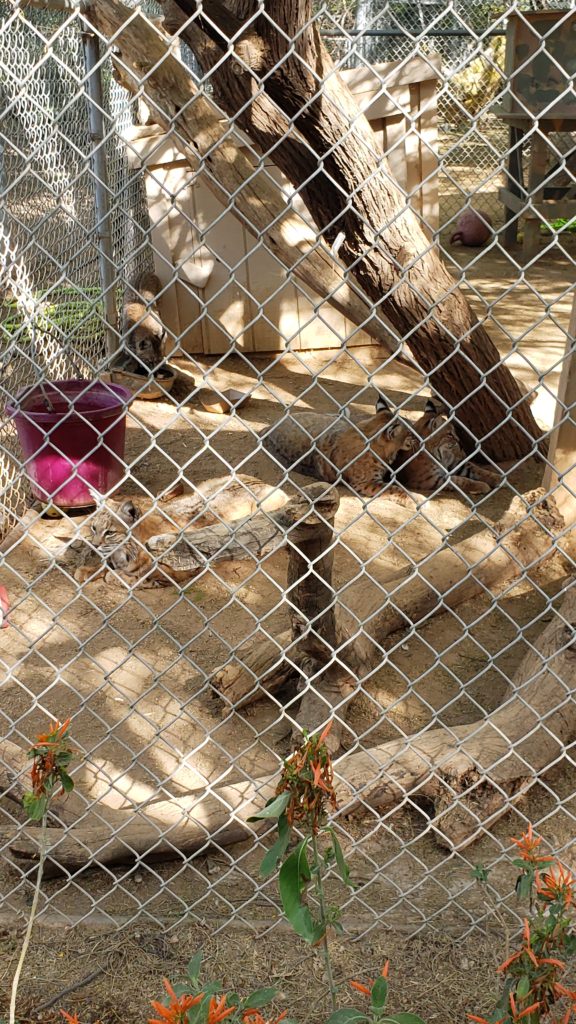 Related posts
About Me
I'm Liz Filion – I believe in chasing life outdoors by land & water. I'm a recent transplant to sunny Arizona all the way from the state of Washington. Wherever life takes me, my heart will always be anchored in the evergreens of the pacific northwest. I'm a runner, standup paddleboarder, and avid believer in seeking out adventure.
Learn more