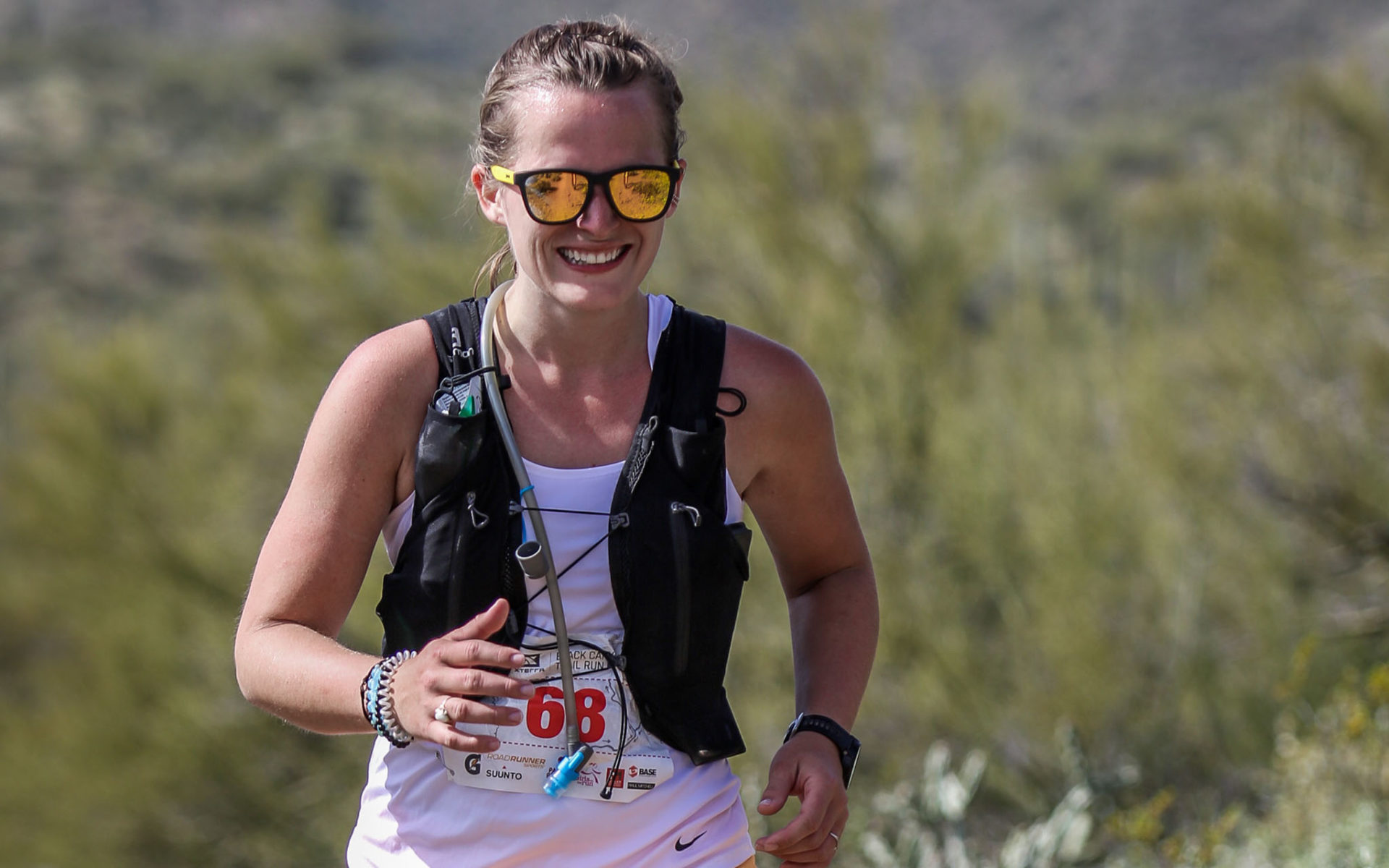 Hi! My name is Liz Filion.
I'm a recent transplant to sunny Arizona all the way from the state of Washington. Wherever life takes me, my heart will always be anchored in the evergreens of the pacific northwest.
Growing up in Washington for 20 years, I fell in love with the beautiful state complete with oceans, lakes, mountains, and evergreen trees. It's where I found my addiction for activity and adventure – whether it's hiking, paddleboarding, running, cycling, adventuring, or finding a new delicious restaurant. It's where I met my handsome husband – Tim! We've been married since 2013, and we're parents to two adorable dogs named Kuma and Chloe.
Life brought us to Arizona in April 2019 and we are LOVING it.
I started Anchored in the Evergreens, a travel and outdoor lifestyle blog, to connect with and hopefully inspire others on their journey towards a balance of adventure, fitness, and healthy living in order to create fuller life. I believe life is best lived outdoors – whether on land or water – and that fitness can be a natural part of our lives. I'm passionate about wildlife conservation and a sucker for house plants, delicious food, Washington wine, and new experiences.
I would love to stay in touch! Find me on Instagram or email me at [email protected] for collaboration!