Best Paddle Boarding Spots Near Seattle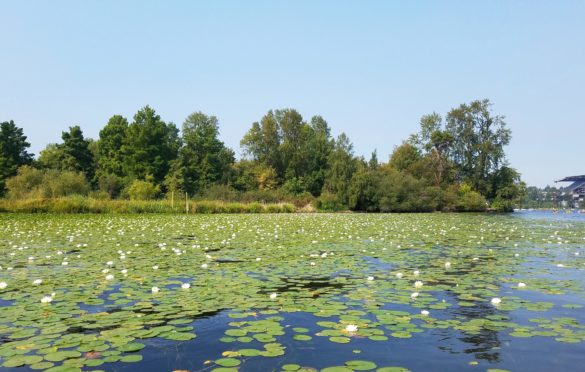 Alright – As I'm looking for new SUP spots within a few hours from Seattle, I've noticed there aren't a lot of great resources or lists related to this topic! So I've decided to start creating a list of my favorite SUP spots near Seattle. This way, as I start to explore, I can help fellow paddleboarders find unique and new locations to paddle in the greater Seattle region.
I will update this list on an ongoing basis, so keep checking back! Please feel free to recommend locations in the comments.
Eastside
Lake Washington
Seattle Propper
Snoqualmie
North Cascades
Stevens Pass
San Juan Islands