Photo Story: Heritage District | Gilbert, Arizona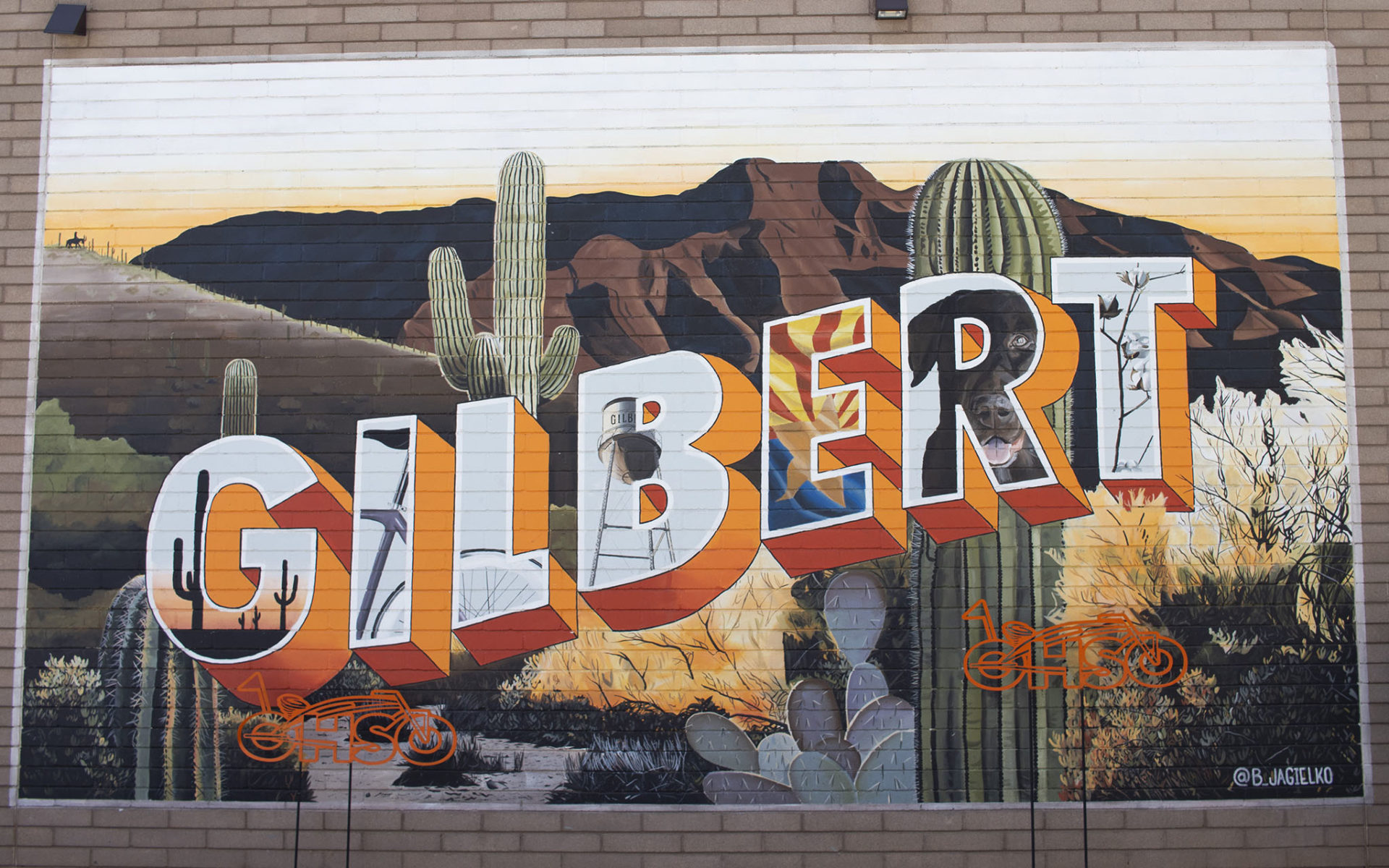 August 9, 2020 – Today I tried to take in a semi-normal weekend, amidst a global pandemic, by wandering around an unfamiliar part of the city. While this trip didn't consist of the usual coffee shop stops, wandering of boutique shops, or trying of new restaurants, I did try to make the most of it through taking in the scenery.
Downtown Gilbert, otherwise known as the Heritage District, is the cultural center for the city of Gilbert, Arizona. It's full of historic buildings, beautiful murals, buzzing restaurants, and the iconic water tower.